Clic aquí para la versión en español
The conference will be held at PUCP's Main Lima campus and will be hosted by both PUCP's Faculty of Social Sciences, and the Faculty of Economics of the Universidad de los Andes (Bogotá, Colombia), in close cooperation with the International Association for the Study of the Commons (IASC).
---

PUCP's Faculty of Social Sciences is dedicated to teaching and researching the social, economic, cultural and political problems of society. The Faculty of Social Sciences has signed a Cooperation Agreement with the Center for International Forestry Research (CIFOR) to enhance this area of study since 2017.
For ongoing research on the themes of the conference see http://departamento.pucp.edu.pe/economia/ and https://departamento-ciencias-sociales.pucp.edu.pe/
---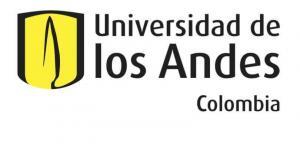 Universidad de los Andes is an autonomous, independent, and innovative institution that fosters pluralism, tolerance, and respect for ideas. It aims for academic excellence while providing rigorous critical and ethical character development, in order to enhance in all students an awareness of their social and citizenship responsibilities, as well as a firm commitment to the society.
Read more at https://uniandes.edu.co/en and https://economia.uniandes.edu.co/
---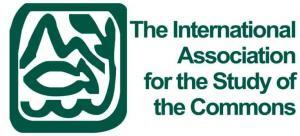 The IASC is the leading professional association dedicated to the commons. The association, founded in 1989, is devoted to bringing together multi-disciplinary researchers, practitioners, and policymakers for the purpose of improving governance and management, advancing understanding, and creating sustainable solutions for commons, common-pool resources, or any other form of shared resource.
Read more at https://www.iasc-commons.org